I think some electronic equipments will disappear as technologies develop !
There are five devices I guess . . .
1. Desktop Computer : Most people will use laptop or tablet computer in the future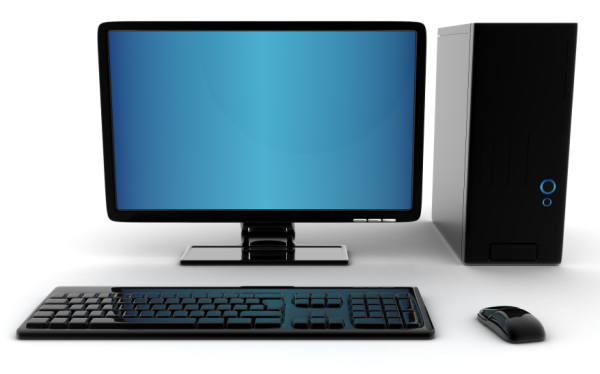 2. Cable TV : We might watch movies and sports through internet
3. Analog Camera : High quality Digital Camera will replace it
4. Camcorder : Smart phone will replace it too
5. USB drive : Wireless communications like bluetooth will replace it
Because technology varies very very fast these days ~!!
How do you think ?
These 5 equipments will still be used after 5 years?
Comment your opinion plz thank you :)